Reach a wider audience. Engage, energize, and inspire.
Digital Media Creation
From Concept creation to Delivery to support your marketing and education initiatives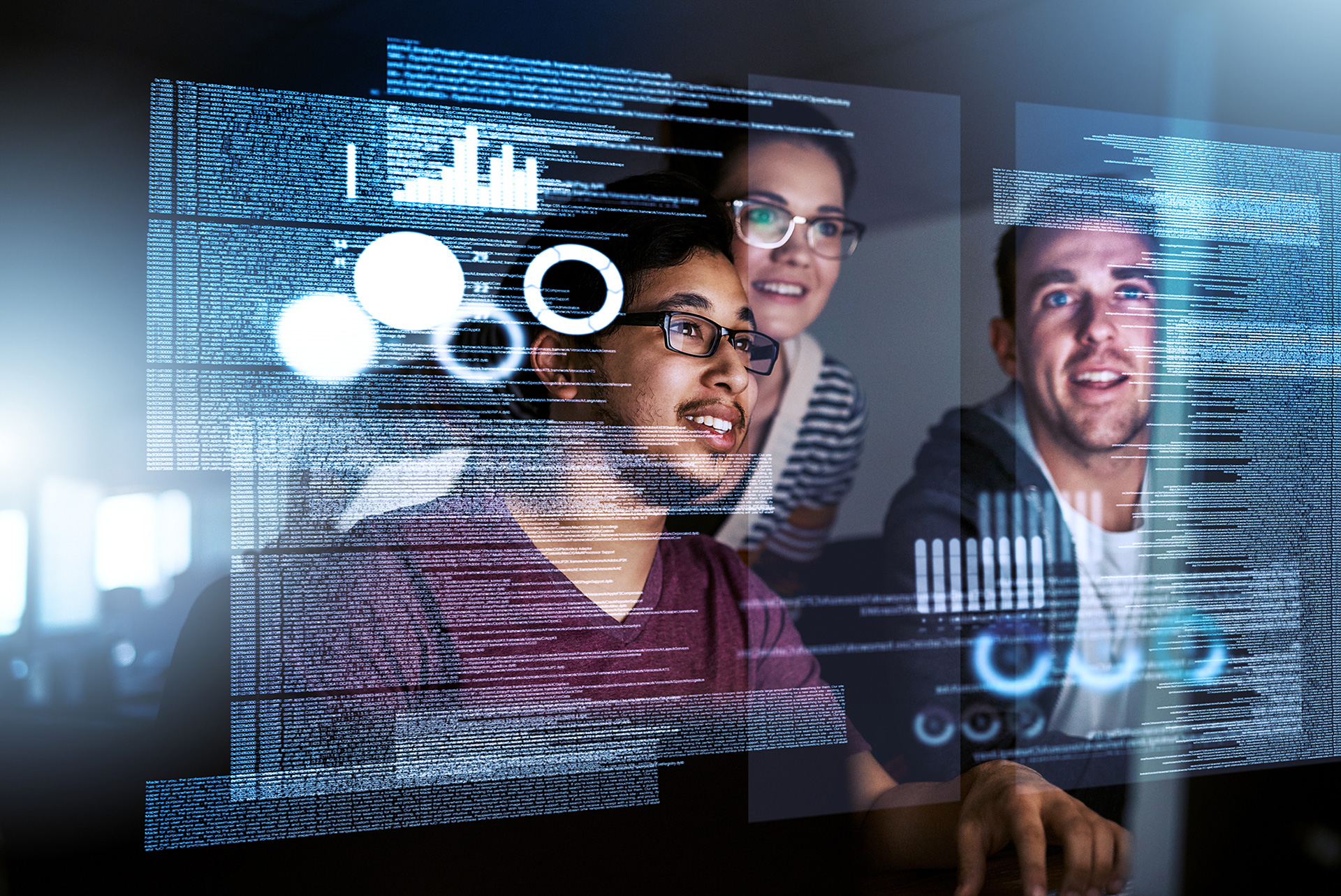 Our work
LCG's digital media creation
Curating the right information to your partners/sales channel ecosystem to effectively accelerate your business. LCG specialists partner with you to ensure that your extended eco-system channels have to tools and know-hows for your mutual success.
What is different about our eLearning?
Our specialty is creating highly interactive, rich media programs centered around actual workplace scenarios that enable people to develop their skills and knowledge. Our learn-by-doing programs challenge learners with real-world problems, where they make decisions and explore the consequences of their choices, both good and bad.
Simplify Mobile-Friendly eLearning Development with Lectora
Look Consulting Group is a sales partner of Lectora for Japan market.
Lectora® combines the easy-to-use Responsive Course Design™ (RCD) feature with a better-than-ever set of tools to add interactivity. With this authoring tool, you'll speed up eLearning development AND increase learner engagement.

Language:
7 languages for user interface: English, French, German, Spanish, Swedish, Chinese (Mandarin) & Brazilian Portuguese
* All languages that UTF-8 encoding support can be used for content development.

Publish format:
AICC, SCORM, cmi5 or xAPI-compliant learning management system (SCORM 1.1, SCORM 1.2, SCORM 2004 3rd edition); or for offline use

Inquiry | Learn more