Make your company a great place to work.
Organizational Development Consulting
Create a workplace culture that enables your people to thrive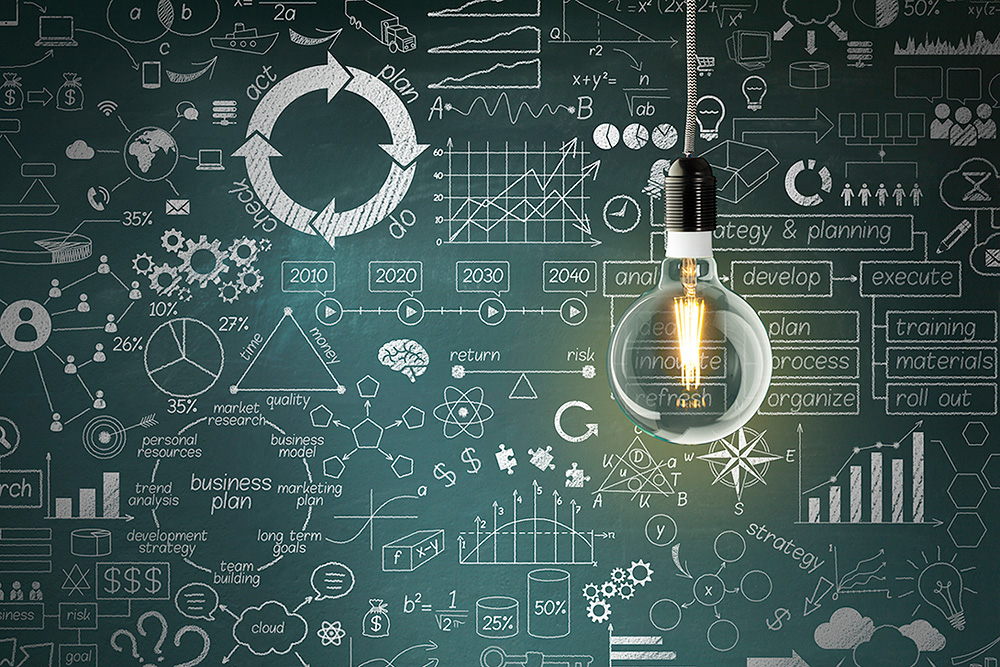 Our work
LCG believes that people do their best when they work in an environment where they have strong connections with their colleagues, where they have the opportunity to get better at what they do, and where they feel their work contributes to a meaningful purpose. Let us help you create an environment that brings out the best in your people.
Employee engagement survey analysis, feedback, and action planning
Development and rollout of workplace initiatives to increase employee engagement
Design of processes to cascade vision and change initiatives
Development of workplace communities of interest
Explore problems and possibilities
Analyze gaps and opportunities
Focus vision and prioritize objectives
Build shared framework for action
Recognize and validate results