Grow leaders, drive change, and build knowledge and capability.
Training Development and Delivery
Grow your leaders and managers. Let LCG design, develop, and deliver custom programs targeted to build knowledge and capability across your organization.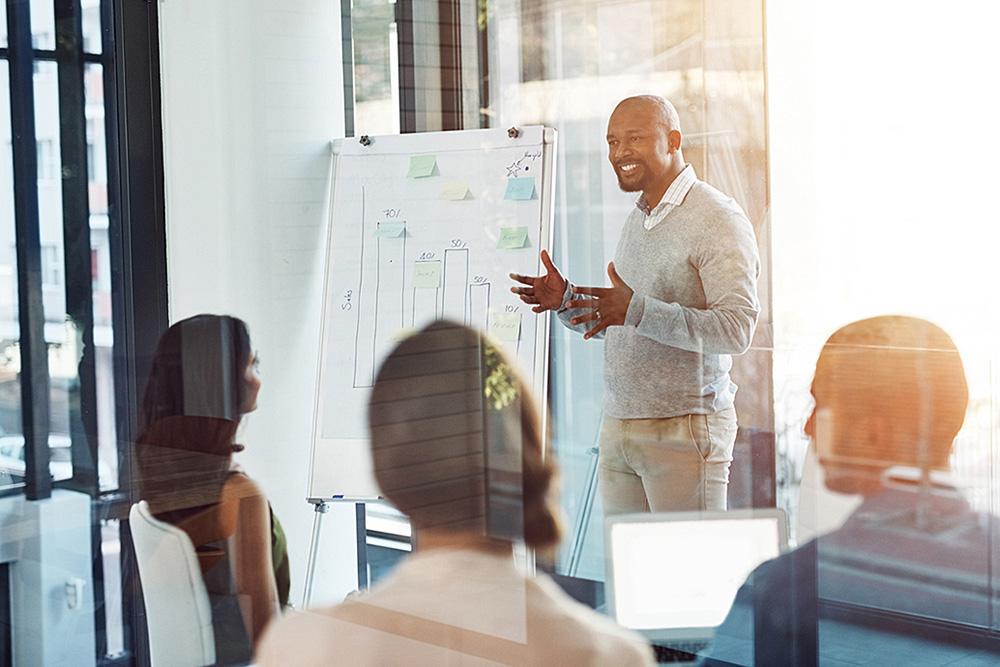 Our work
LCG partners with global thought leaders to tap into the expertise your people need to deliver on your strategic priorities. Our facilitators will deliver your programs in a way that is grounded in reality and relevant to your business, making it easy for participants to put ideas into action back on the job.
New Employee Orientation
Young Professional Global Readiness
Building Connection through Communities of Interest
Management and Leadership
Peak Performance through Work-Life Balance
Diversity & Inclusion
Emotional Intelligence
Strategic Thinking
Meetings & Collaboration
Cross-Cultural Communication and Management